Each month I post a new article. You can search for blog topics using the search form in the menu at the top of the page or see a list of titles. To timely receive each new monthly article, subscribe to my blog by joining my annual mailing list at the bottom of this page. To only receive each monthly article, subscribe at the end of any blog post or use the "Subscribe to My Blog" link in the footer of any page.
Do share articles with your friends and post them on social media. Contact me for permission to copy (other than for personal use), distribute or publish any article.
I welcome comments, but please observe the word limit to permit room for all. Use your correct email address to prevent spam (it won't be public); otherwise, your comment won't be published. You'll be added to my annual mailing list. For more information on commenting, see our Terms of Use.
I'm unable to provide feedback of a personal nature without knowing more about you. For individual advice, professional counseling or coaching is appropriate. See Services regarding an appointment.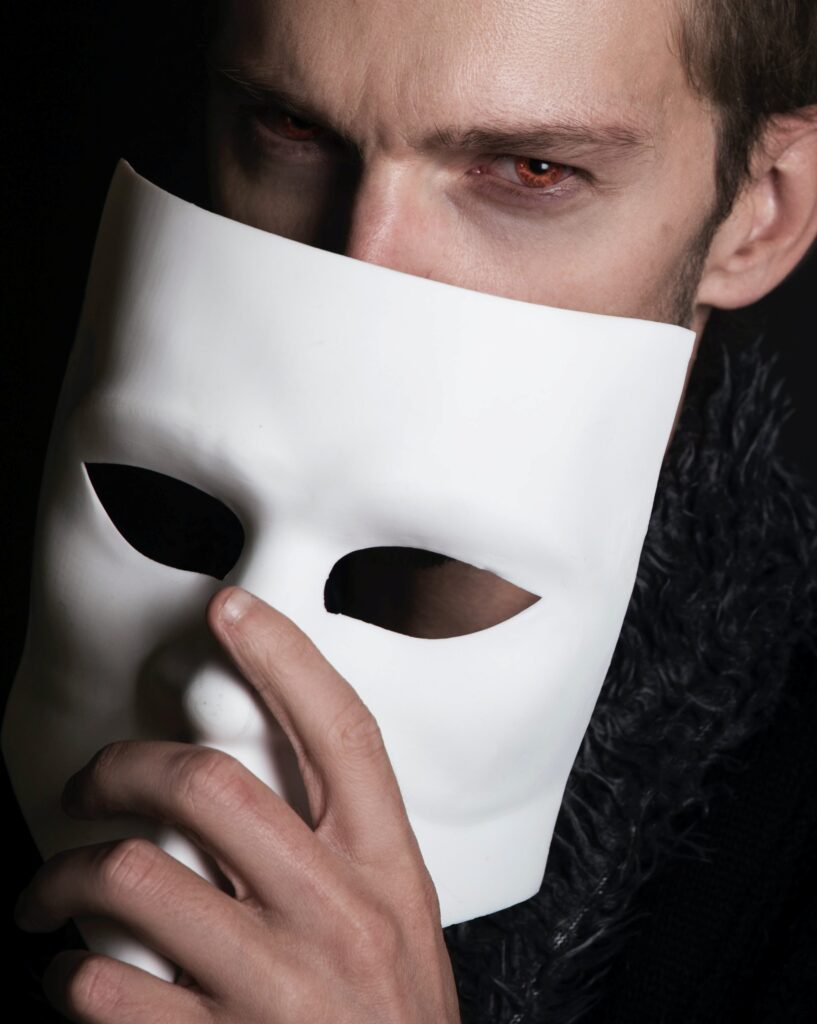 You won't guess abusers' dirty little secret – the one thing narcissists and abusers don't want you to know. In fact, they find it so shameful that most of them won't admit it even to themselves. They hide it behind their abuse and bluster, their braggadocio, and their arrogance.
People are fooled by the narcissist's bold persona. They're confused by their words and intimidated and shamed by their aggression. They don't realize that an abuser's personality is a mask and that their behavior is a smoke and mirror game. It's manufactured as a defense system to hide a scared, insecure child inside – a child who feels as insignificant as is the abuser's pretense of importance.
Their secret is that they feel insecure and are needy. This is why they must at all costs feel powerful and in control. Once you realize this, it explains their entire personality and abuse. They act as if they're needless and judge their partners for their needs and feelings. Some abusers and narcissists seem quite self-sufficient outside of an intimate relationship.
Articles and Blog Posts on How to recognize Signs of Codependency, Codependent Relationships, and Codependent Behavior by Darlene Lancer, MFT, author of Codependency for Dummies