Each month I post a new article. You can search for blog topics using the search form in the menu at the top of the page or see a list of titles. To timely receive each new monthly article, subscribe to my blog by joining my annual mailing list at the bottom of this page. To only receive each monthly article, subscribe at the end of any blog post or use the "Subscribe to My Blog" link in the footer of any page.
Do share articles with your friends and post them on social media. Contact me for permission to copy (other than for personal use), distribute or publish any article.
I welcome comments, but please observe the word limit to permit room for all. Use your correct email address to prevent spam (it won't be public); otherwise, your comment won't be published. You'll be added to my annual mailing list. For more information on commenting, see our Terms of Use.
I'm unable to provide feedback of a personal nature without knowing more about you. For individual advice, professional counseling or coaching is appropriate. See Services regarding an appointment.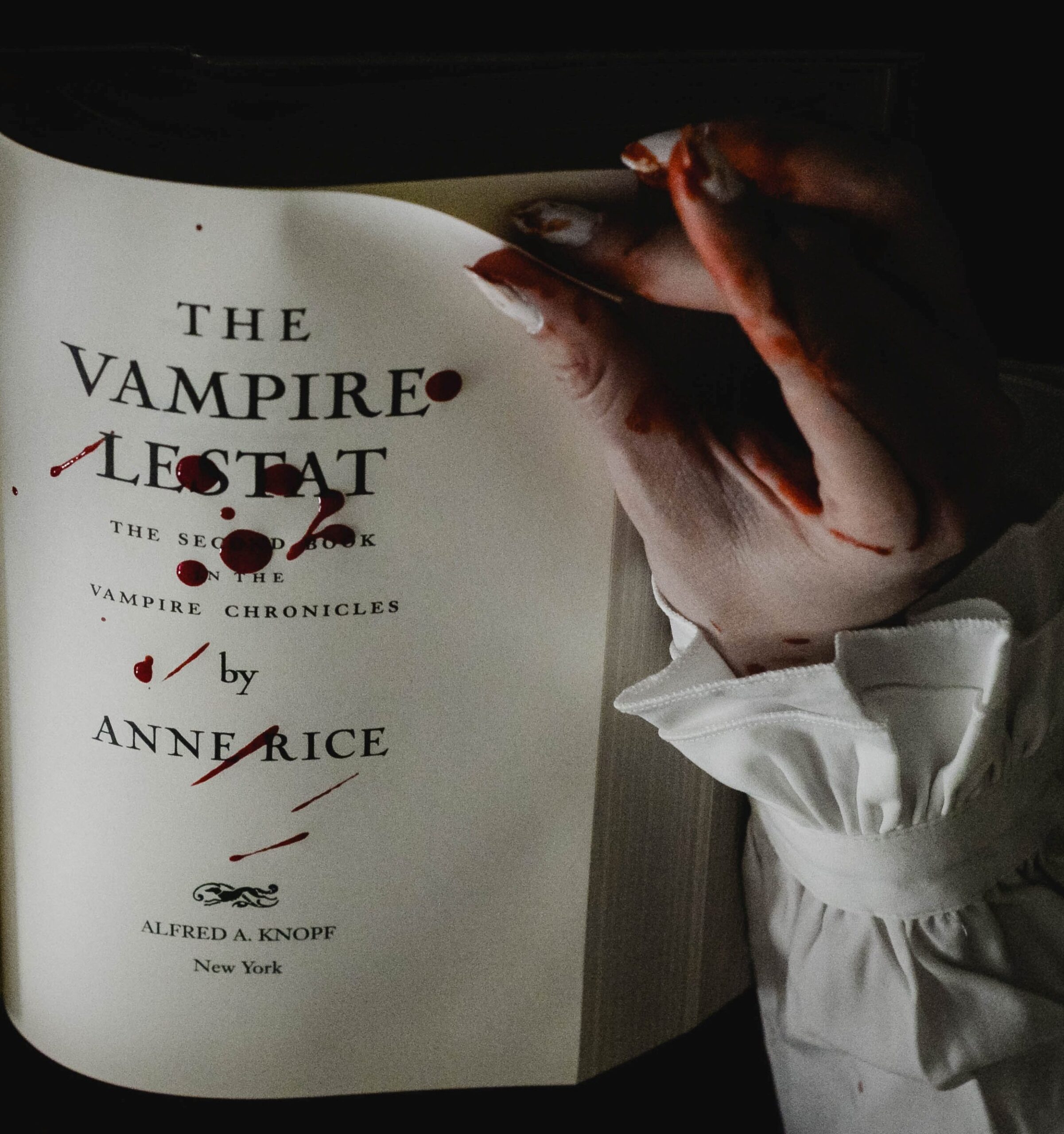 Narcissists hunger to have their needs met. If you're in a close relationship with a narcissist, they expect you to supply them. The term "narcissistic supply" is based on the psychoanalytic theory that concerns essential needs of babies and toddlers to maintain their mental and emotional equilibrium. Loss of necessary supplies in childhood can lead to depression and later attempts to get them through addiction and other means.
Narcissists'  deficient self and inner resources make them dependent on other people to affirm their impaired self-esteem and fragile ego. They only validate themselves as reflected in the eyes of others. Despite their facade of confidence, boasting, and self-flattery, they crave attention, respect, and constant admiration and actually fear that they're undesirable.
(My apologies if you receive a few more posts twice. A server error prevented sending to all subscribers for two mos.)
Articles and Blog Posts on How to recognize Signs of Codependency, Codependent Relationships, and Codependent Behavior by Darlene Lancer, MFT, author of Codependency for Dummies